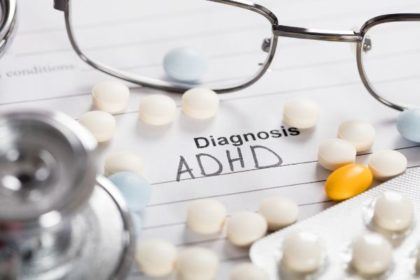 Parenting children provides a variety of challenges and rewards.  If your child has special needs, parenting can become even more challenging.  Attention Deficit Hyperactivity Disorder, or "ADHD," is a relatively common issue, with about eleven percent of America's youth being diagnosed.  During a marriage or committed relationship, the parents will ideally work together to help the child with ADHD related issues.  After a divorce or separation, addressing the child's special needs can become more challenging.  In some situations, the pediatrician may recommend prescription drugs to help the child with ADHD.  If the parents disagree on how to address the child's condition, it is important to understand the process of how to address the disagreement.
In the vast majority of cases, parents are granted joint legal custody.  This means that the parents need to coordinate and cooperate with regard to major decisions, including non-emergency medical care.  The parents need to come to an agreement about how these medical issues need to be addressed, including medication for ADHD.  If either parent disagrees with the decision to medicate the child for ADHD, then the other parent is not to administer the prescription over and above the other parent's objection.  Instead, the parent will need to bring a modification action in court.  The parent can seek the court's permission to give the child the ADHD medication over and above the other parent's objections, if the court agrees that giving the child the medication is in the child's best interest.
If one parent has sole legal custody, the process is a bit different.  The sole custodian has the right to make the non-emergency medical decisions without the approval or coordination of the other parent.  If the sole custodian refuses to give prescribed medication, then the other parent can return to court and ask the sole custodian be required to administer the medication.  Conversely, the sole custodian does not need the other parent's permission to give medicine to the child.  If the other parent objects to the medication, he or she will have to return to court and present evidence the medication is not in the child's best interest and should be discontinued.
We can help you with a wide variety of custody issues. Call us at (320) 299-4249 for a consultation to talk about your child and your case.