The time immediately following the death of a family member or loved one is emotionally challenging. If you are also the person in charge of making sure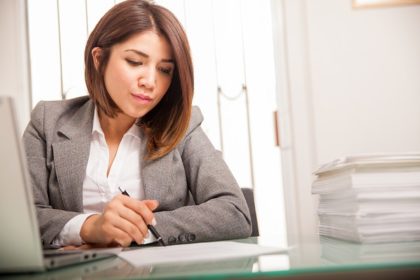 the deceased's estate is properly distributed, it can also be logistically challenging. If you have already tried to open their safe deposit box or talk to their insurance company, you have probably discovered that unless you were named on the account, you do not have the proper authorization to gain access to their investments to start distributing them. Before you can start gathering the assets of your deceased friend or family member, you need to obtain letters testamentary.
Letters testamentary are the documents you obtain from the probate court proving that you have the authority to deal with the assets of the deceased. The personal representative that was named in the deceased's Last Will and Testament is the proper person to seek to obtain letters testamentary. In order to obtain them, the personal representative needs to file a Petition to commence the probate process. After the Petition is filed, notice must be published of the pending Probate suit and the intention to name the personal representative and issue letters testamentary. The notice needs to be published in a newspaper of general circulation in the county where the probate case is filed. The notice must also be sent to interested parties, such as named beneficiaries in a will or creditors of the estate. After the notice has run for a particular amount of time, the court or probate registrar will issue letters testamentary to the personal representative.
Letters testamentary will allow you to take control of the assets of the estate of the deceased. This means you will now have the authority to talk with any financial institution, debtor, insurance company, or creditor about the assets and debts of the deceased, as well as the authority to transfer these assets when the time comes. The personal representative's main responsibilities include making sure the correct debts are paid and making sure the assets are distributed to the proper beneficiaries. Accordingly, if you are named as a personal representative of an estate, you will need letters testamentary to properly do your job
We have extensive experience helping clients at all stages of the litigation process. Contact us today at (320) 299-4249 to talk about probate and your role as personal representative