It is no secret that the cost of long term care can be quite high.  The average cost for nursing home care in the United States can easily top ten thousand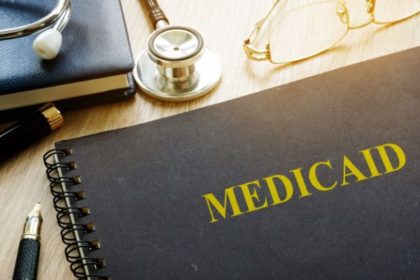 dollars a month.  Although seniors become eligible to receive Medicare benefits at the age of sixty five, Medicare does not cover the cost of nursing home care longer than thirty days.  It is possible to purchase private insurance plans that cover long term nursing home care, but these policies are often costly.  Medicaid will cover the cost of nursing home care on a long term basis, but applicants must meet strict income and asset limits in order to be eligible to receive Medicaid benefits. Medicaid planning can be an essential part of your estate plan.
Medicaid planning refers to the portion of your estate plan that keeps an eye toward your probable stay in a nursing home or needing Medicaid covered benefits in the future, while also considering your current assets.  With Medicaid planning, the goal is to preserve as many of your assets as possible while still making sure you meet the strict income and asset limitations for Medicaid eligibility.
One common mistake with planning for future Medicaid eligibility is thinking that you will just transfer all your assets to your family or loved ones right before you apply for Medicaid in order to qualify under the asset requirements.  However, there is a lengthy "look back" period.  Any asset transfers or sales that occurred within that period are subject to particular scrutiny.  It is very possible that you may still be attributed with "ownership" of assets you transferred during that time for purposes of Medicaid eligibility.
During Medicaid planning, participants need to also keep in mind whether both spouses are likely to require care at the same time.  There are particular estate planning tools regarding transfers of assets between spouses that are important for Medicaid planning. Similarly, there are exclusions and exemptions about what types of property will be considered regarding the asset limits for Medicaid if the applicant spouse is still married and the other spouse is not also applying.
We have extensive experience helping our clients at all stage of estate planning, including Medicaid planning. Call us today at (320) 299-4249 to talk about your case.