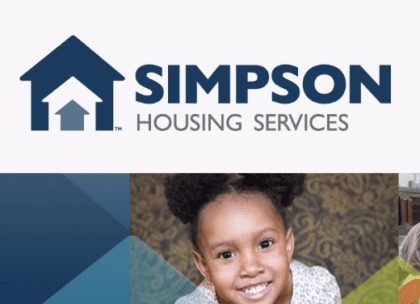 For the third time, Johnson Turner Legal will be serving food with Simpson House
When:
November 7th
Mission
To house, support, and advocate for people experiencing homelessness.
About Simpson House
Simpson Housing Services began as an emergency overnight shelter in the basement of Simpson United Methodist Church in 1982. Simpson has since become a leading nonprofit providing assistance to people experiencing homelessness. In response to unmet community needs, our programs have grown to include emergency shelter, single adult supportive housing, and family supportive housing. We work across the metro area, partnering with landlords and developers to find affordable housing for all families and individuals. At any given time, we provide supportive services to 100 individuals and 210 families with over 500 children. – view our housing locations in the community.