It is inevitable: co-parenting is about to get a lot more challenging. We are faced with all sorts of NEW and SCARY things.  Our kids are home from school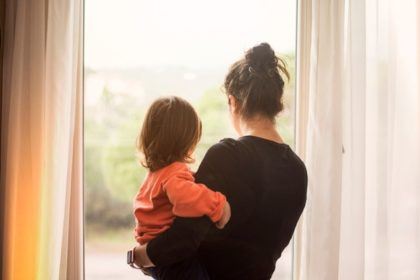 for who-knows-how -long, many folks are working remotely or just not working at all due to businesses shutting their doors, and many of us are wondering just how these parenting time schedules are supposed to work in a time like this.
We are already hearing questions from people, like:
Do I have to send my child to my-coparent's house? What if they have COVID-19 but are asymptomatic? What if they've been exposed and don't know yet?
What if my co-parent and I don't agree about how we seriously we take these recommendations and rules that are announced and changing by the hour ? If we have joint legal custody and we don't agree, who gets to decide?
Can I prevent my co-parent from taking my child on a spring break vacation given the current circumstances, even if it's their year to do so?
Can the court hear my case for contempt if my co-parent keeps the kids because of the COVID-19 scare?
Do I have any options for quick resolution of these issues that I'm facing? These times are already extremely stressful and I need to know what to do.
What happens if my child gets COVID-19?
We are here to help you. Our Legal Team is hard at work to help our clients address and resolve these issues so that we can reduce any additional stress they are causing in these times. We have creative ideas and solutions for you. Please call us today at (320) 299-4249.