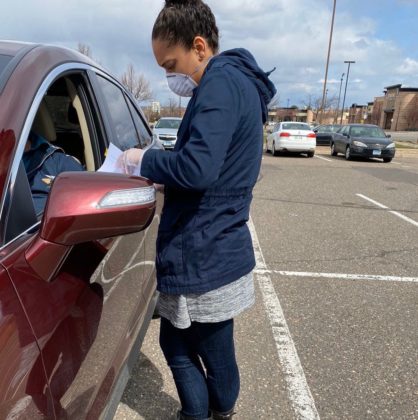 As our clients' estate planning needs grow during these unpredictable times, so too does our creativity in making sure we can offer our clients the solutions they need to get their legal ducks in a row. We have already had many successful "Drive-By Will Signings," where our clients simply drive to our office, sign their documents in front of a Notary Public and 2 witnesses, and leave with their completed estate plans. Your health and safety is our #1 priority. We create a safe environment by wearing clean gloves and masks and keeping a proper distance during the time we are together. In addition to the Drive-By Will signing option, we offer other creative solutions for will signings, as well. We will work with you to determine what will work best.
Your estate plan can include a combination of many important planning documents such as a will, trust, health care directive, power of attorney, transfer on death deed, and more. When you work with Johnson/Turner Legal, you and your attorney will discuss your goals and the best path to achieve those goals. Within a short time, we can have all your documents completed and ready for you to sign.
Don't delay. Now is a very good time for you to finalize your planning so you can have the peace of mind that your goals for your legacy will be achieved.