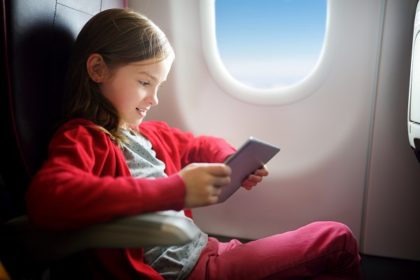 Making big state-to-state moves is becoming increasingly common.  Advances in technology make it simpler to stay in contact with family and friends we have left behind and it is now quite common to hop on a plane to make a quick weekend trip as travel becomes more convenient than it was in decades past.  As this new mobility becomes increasingly common, so too do custody disputes involving moving with a child.  Whether it is before a custody order is entered through a divorce or custody issue or after, interstate relocation and custody disputes present difficult questions about how and where custody issues need to be decided.  In recognition of these difficulties and the increasing mobility of society, forty nine states have passed the Uniform Child Custody Jurisdiction and Enforcement Act (UCCJEA) in an effort to bring standardization to how these disputes will be settled across state lines.
The Minnesota codification of the UCCJEA can be found in Minn. State. Chap. 518D, et seq.  The UCCJEA, at its core, seeks to standardize the rule that the appropriate place to make the initial child custody determination in a child's "home state."  The UCCJEA defines "home state" as a state where the child has resided for the six consecutive months immediately preceding the filing of a child custody matter.  It is also possible that a court that has jurisdiction under that rule may nevertheless decline to take jurisdiction where another state is a more appropriate forum and 1) the child and at least one of the parents live in the other state and have a significant connection with that state; and 2) substantial evidence is available in that state.  For example, if a parent relocated with the child from Minnesota to Missouri, he or she could not file to establish custody in Missouri right away, as Missouri would not yet be the child's home state.  However, if the child's other parent waited until just before six months had passed to file a custody action in Minnesota, the parent who had relocated with the child to Missouri may be able to request that the action occur there, as the child resides in Missouri and by then would have significant contact with the state.
If you have questions about your inter-state custody dispute, contact us today at (320) 299-4249.  We have extensive experience helping our clients navigate these complex issues.