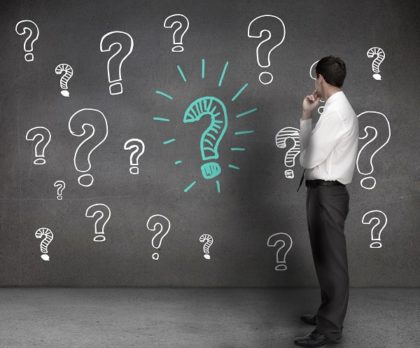 Many people in the United States have an entrepreneurial spirit. New businesses are founded all the time, with some estimates showing that over half a million businesses are started each month. About seven out of ten of those survive the first two years. There are a large variety of choices facing those seeking to start a new business, ranging from the type of business to the location of the business. A very important issue is how the business will be structured. One popular choice is a limited liability company, which is usually called an "LLC" for short.
An LLC is a type of business that combines some of the features of a corporation with the features of a partnership. A major benefit of forming an LLC is that the owners, who are also called members, are not personally liable for the debts and liabilities of the business. This means that if the LLC is sued or files bankruptcy, the members of the LLC will not have to use their personal assets or money to cover the debts of the LLC. The only funds that a creditor can recover are the assets that actually belong to an LLC.
As it relates to taxes, an LLC is treated more like a partnership. The individual members will list the profits and loses of the LLC on their personal income tax returns. It is possible for members of an LLC to apply for the LLC to be treated more like a corporation for tax purposes (to be separately taxed), but there are particular steps that must be filed before that can be done.
To form an LLC, the members must take specific steps. The members need to first search the Minnesota state website to determine whether the name they have chosen for the LLC is available. They need to then create and register their Articles of Organization with the Minnesota Secretary of State. This document contains certain essential information about the LLC, such as the name, the registered agent, how the LLC will be managed, the date of formation, and the date it will be dissolved, if it is not intended to be an ongoing endeavor. The LLC must obtain a Federal Employer ID Number from the IRS as well as to the Minnesota Department of Revenue for a Minnesota Tax ID Number.
Contact us today at (320) 299-4249 and let us talk with you about your small business and what would be the best way to move forward with its creation. We can help you protect yourself and your business and reach your goals.