Custody cases can be very difficult, and even when they're finished many co-parents find they still have disagreements. Unless they have a good way to solve those disagreements, their co-parenting relationship is further strained, and in the end, the kids suffer.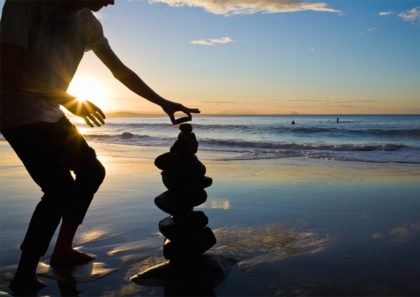 Many families in this situation have found that hiring a Parenting Time Expeditor or Parenting Consultant helps solve those disagreements. Johnson/Turner Legal provides both Parenting Time Expeditor and Parenting Consultant services from experienced family law attorneys.
A Parenting Time Expeditor (PTE) can be appointed by the court to resolve parenting time disputes. The court can appoint a PTE whether or not both parties agree they need one. Parents might have a difference of opinion over what a court order means, or the court order might not address the issue causing the dispute. But a PTE can also be hired directly by the parties. This saves a lot of time and money in attorneys, motions, and other legal fees.
The PTE will promptly communicate with both parties to fully understand their disagreement. The PTE will first attempt to help the parties reach an agreement. If the parents still can't agree, the PTE will review the court order and issue a decision about what the order means. If the order doesn't address the issue, the PTE can make a decision for the parties.
A Parenting Consultant (PC) can also be appointed by a court, but only when both parties agree they need one. Parents can also determine exactly what authority a PC will have. For instance, a PC can help resolve parenting time disputes; monitor parents' mental health and sobriety; monitor and revise a parenting schedule as kids get older; and they can help make decisions about the children's medical treatment, religious training and educational opportunities, extracurricular activities and school choice.
By working with families on an ongoing basis, a PC typically comes to understand the dynamics driving their disagreements, and can find deeper solutions that will help a family move forward rather than continuing to argue over the same things. A PC can also speak directly to therapists, physicians, teachers and others to obtain an objective view of a situation so they can make decisions that truly serve the best interest of children.
Many families have found that working with a PTE or a PC helps bring peace to their co-parenting relationship because they are able to get objective, cost-effective and prompt resolutions to their disagreements.