In Minnesota, same sex marriage is legal and recognized by the state. In May 2013, the governor signed a same-sex marriage bill, making Minnesota the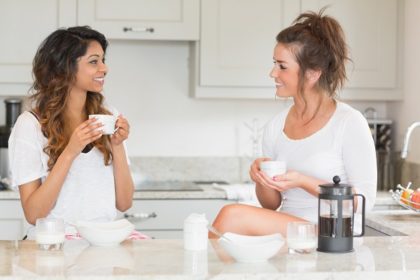 second state in the Midwest to legalize marriage between same-sex couples. In addition, the United States Supreme Court issued its landmark Obergefell v. Hodges opinion in 2015 holding that it was the right of same-sex couples to marry just as with opposite-sex couples. Although same-sex marriage is now fully recognized, same-sex couples still need to look to their future and their estate plans and wills to make sure that their unique and particular family situation is addressed.
An estate plan should include a will. This will allow a testator to distribute his or her assets and provide for his or her family after death. It is possible for a testator to write a child out of a will and refuse to leave a child any assets from the estate. It is not possible, however, for a testator to do the same to a spouse. If a person leaves no provision for a spouse in his or her will, the surviving spouse may claim an "elective share" of assets from the estate. The amount of the share he or she may claim is determined by the length of years the parties have been married. This presents an important reason for same-sex couples to make sure their wills are updated. Because same-sex couples have not had the right to marry for very long, keeping the will updated to make sure that your spouse is appropriately provided for in your will can make sure that your spouse is not left out in the cold. For example, if you have been a couple with your spouse for eighteen years, but have only been married for five due to the law, your spouse could only claim an elective share of your estate up to five years, even though you have been a committed couple for the entire eighteen years, but legally unable to marry. Keeping a will updated is the best way to make sure your spouse is provided for after your death, as this area of probate law has not yet caught up with marriage laws.
Same-sex estate planning has many options and you need to talk to an experienced attorney. Call us today at (320) 299-4249 to talk about your family and your options.