Don't leave your estate to fate!
Join us for an estate planning seminar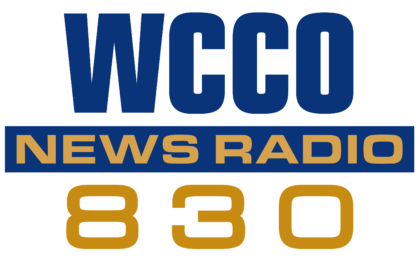 ---
Seminar Details:
Procrastinating on estate planning? You're not alone. We get it.
But if you don't have a thorough estate plan in place, your wishes won't be carried out—and your family could end up in court.
Join us for an estate planning seminar where our experienced attorneys will take the mystery out of estate planning and tell you exactly what you need to know. WCCO's John Hines will serve as emcee.
We know you're busy, so we'll get right to the point. The event features an interactive presentation that covers topics such as: Who needs a trust, and who can get by with just a will? And what's a TODD? (Hint: TODD isn't the nephew who has his eye on your boat.)
This is your legacy. Trust us; you want to get this right. We'll see you there!
What: Estate Planning Seminar with Johnson/Turner Legal
Emcee: John Hines from WCCO
Date: June 1, 2017
Time: 6 p.m.
Where: Lake Elmo Inn Event Center
Door prizes
Dinner
Don't miss it!