The very nature of family law cases is clearly highly personal.  The subject matter of the case can delve into exceedingly private areas ranging from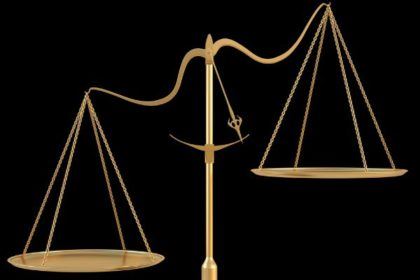 financial issues to parenting.  If you and your spouse are unable to come to an agreement about some or all of the issues in your case, you will have to appear before a judge, who will make decisions for you based on Minnesota law.  Accordingly, it is obviously important that the judge be impartial and listen to the evidence presented by both sides before making these choices.  If you have received an unfavorable outcome in your case, you may be wondering if the judge in your case was biased.
First, understand that a judge is not biased simply because he or she did not rule in your favor.  Even if you were unsuccessful in attaining any of your goals at trial, this still does not necessarily mean the judge is biased.  A judge is biased if he or she is already predisposed to rule for or against one of the parties.  There are several ways to show bias, including remarks the judge made about you or your spouse, seemingly arbitrary decisions, a verdict that is clearly against the great weight of the evidence presented at trial, or other unfair conduct.
There are options available to you if you believe that your judge is biased against you.  If you have not yet had a final hearing in your matter, you can file a motion asking the judge to recuse him or herself.  This means that the judge steps down from the case and a different judge will take over.  However, a judge is not required to grant this motion, and may decide to stay on the case over your objection.
If your case has already gone to a final hearing, you can make the decision to appeal.  In an appeal, your attorney will present a legal brief to the court of appeals setting out what happened and making arguments as to why the judge was biased against you and how this resulted in a judgment that was improper or unfair.
Call us today at (320) 299-4249 and talk to us about your case.  We can speak with you about what we can do to help you achieve your goals for your family.