We're your Friends-in-Law, and we think good friends ought to live nearby so it's convenient to get together. And borrow snow blowers. Or…provide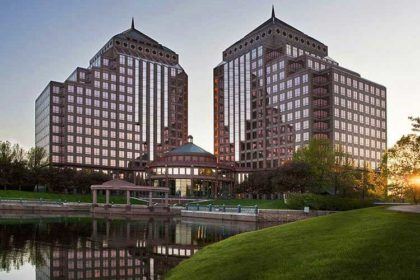 compassionate, expert legal guidance, in our case. That's why we're excited to announce that we're opening a fifth location—our very first in the western suburbs.
Where you can find us: The new location will be in downtown Wayzata at the Colonial Square Mall (corner of Highway 101 and Wayzata Boulevard).
When it's happening: Preparations are already under way and we'll be able to start seeing clients at our new office soon.
Can't wait? Neither can we. In fact, we're so enthusiastic about serving our friends in the western suburbs that we're already taking appointments at our temporary location at the Carlson Center.
Why are we expanding? We feel so fortunate to have been welcomed into the communities surrounding our other four locations. We hear time and again that people seek us out because we do things differently. Our fixed-rate, up-front fee structure means we aren't watching the clock; we're focused on you. We can devote more time, attention, and care to each and every person we serve. When we say "Friends-in-Law," we mean it. Our clients enjoy an industry-changing level of personal attention. We develop relationships with our clients, giving them the guidance and support they deserve. By heading west, we're making it convenient for a whole new community of people to experience what it's like to work with a Friend-in-Law.
Let's talk! To meet with us this week at our western office or any of our other locations (in Forest Lake, Lake Elmo, Woodbury, and Blaine), call us at (320) 299-4249 or visit our website at johnsonturner.com.