When planning your estate and your future, there are always many different decisions that need to be made ranging from your particular financial needs to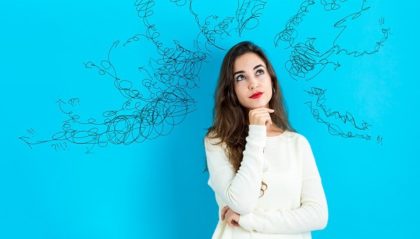 the types of estate planning instruments that will best accomplish your goals to who should be the beneficiary of your will or a trust. One thing that will not be planned by you personally will be whether your estate goes through informal or formal probate after you pass away. Your personal representative will probably be the one who makes this decision, but it is still important to understand the difference between the two processes.
Informal Probate – What Is It?
Informal probate begins when a personal representative makes application to a probate registrar. In informal probate, the application does not go to a judge.
It is very important to make sure the personal representative completes the paperwork accurately, as there will not be a probate hearing; the paperwork will be what the probate registrar uses in order to make all decisions that come up in the future. The paperwork needs to include a variety of information, ranging from the names of the heirs, the assets and debts of the estate, and personal information of the decedent.
In some counties, the application must be presented in person to the registrar, but in many counties, the application may be simply mailed in. If the application is approved by the probate registrar, notice can then be sent to all interested parties such as heirs, creditors, and the personal representative, if that is not the person who filed the application.
The personal representative will receive letters testamentary from the registrar allowing him or her to take action to dissolve the estate, such as paying off debts and selling assets. Informal probate can go forward with very little oversight from the courts.
Formal Probate – What Is It?
By contrast, formal probate begins with the filing of a petition asking a judge to decide if the will is valid, appoint a personal representative, and determine the heirs of the deceased. In some cases, the petition may also request that the process be supervised, which would mean the court must approve distributions to the heirs before they are made.
Formal probate may be appropriate where there are minors who stand to inherit, there is a dispute over the validity or existence of the will, or not knowing who should be appointed as the personal representative of the estate.
At Johnson/Turner Legal, we have helped many clients with all types of probate issues. Contact us today at (320) 299-4249 to talk about your case and what we can do to help you navigate this process.