Who Gets the Child if the Custodial Parent Dies?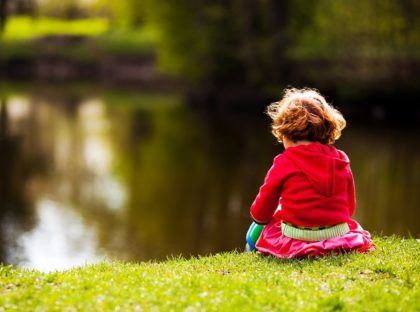 Every parent enjoys planning for a child's future. There is not much more exciting for a parent than their child grow and learn, and to help their child reach his or her full potential.
In situations where the parents are divorced or separated, this is no different. Each parent will do what is necessary and best for the child. The planning for the child's future often involves deep reflection and planning for the parent's future, as well. This is especially true when planning for the death of a custodial parent.
Child Custody After the Death of the Custodial Parent
A common misconception is that a custodial parent has the ability to name a chosen guardian in a will, and that the court is bound by that preference. This is not accurate. A custodial parent is free to name a requested guardian in his or her will, but the court is not obligated to abide by that decision. In fact, if there is a surviving parent, the law automatically presumes the child will be placed with that surviving parent.
Despite this presumption, a third-party may challenge the placement of the child with the other parent. In a Minnesota Supreme Court case called In re N.A.K., the Minnesota Supreme Court specifically addressed this issue. In that case, the custodial mother passed away and the trial court granted custody to her sister and her husband. The father challenged this decision, and the Supreme Court agreed with him. The Court pointed out that unless a parent has been proven to be unfit or to have abandoned a child, the parent is entitled to custody of the child in the event of the other parent's death.
Parents should also think financially about what will benefit the child after his or her death. In many child support or custody orders, one or both parents are required to carry life insurance for the benefit of the child. The purpose of this provision is to help take the place of child support or the financial support provided by a custodial parent.
Both custodial and non-custodial parents need to be attentive to this provision to determine what their rights and responsibilities are with regard to life insurance. This does not mean, however, that the custodial parent is required to leave all of his or her assets to the other parent. Some careful estate planning and creation of trusts can help protect a child's financial future while preventing a non-custodial parent from having immediate control over all of a custodial parent's assets.
Thinking about what will happen to our children in the event of our death is not a cheerful prospect, but it is an important step to take. Call us today at (320) 299-4249 for an appointment to talk about your children and how to help protect their futures.