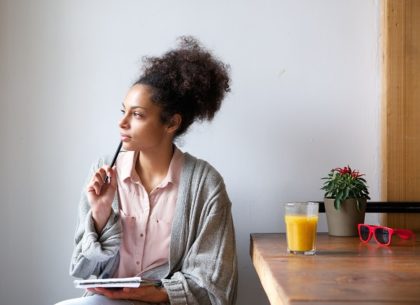 Building ties with our neighbors is a natural part of being in a community.  Whether our neighbor is a mile away or just a few yards next door, maintaining strong ties with them is important.  Sharing experiences or even the occasional cup of sugar with your neighbor may come with the experience, but what if your neighbor needs to share more?  What if your neighbor asks for an easement to use part of your land?
An easement is simply a right that you grant to someone to use part of your land for a specific purpose.  There are two types of easements: an easement appurtenant and an easement in gross.  Before deciding to grant your neighbor an easement, you need to understand what kind of easement your neighbor is requesting.  An easement appurtenant is an easement that runs with the land, which means it will be binding on whoever you or your neighbor sells your land to at a later date.  A common example of an easement appurtenant would be allowing your neighbor to build a driveway that cuts through your property in order to reach their own.  An easement in gross is an easement you grant to a specific person.  A reason to grant an easement in gross may be to allow your neighbor to fish on your land or allow their cattle to graze in your pasture.  Whichever kind of easement is requested, it will need to be memorialized in writing and recorded at the County in which the land lies.
Easement appurtenants can make it more difficult to sell your own land in some cases.  Not every potential buyer will be pleased with the prospect of having a section of their new land encumbered and used by someone else.  Before granting an easement appurtenant, you may want to consider whether it would be more convenient to section off and sell the part of your land that your neighbor requires.  Note that this option may not be practical if you live in a subdivision, as opposed to a rural setting.  In addition, keep in mind that easements are not typically free: it is totally reasonable for you to request compensation in exchange for granting the easement.
We have extensive experience in helping our clients with all types of real estate issues.  Call us today for a consultation.