Domestic abuse is a serious problem across the United States and unfortunately, Minnesota is no exception. Both men and women can be victims of domestic abuse, and it can be a real issue in any divorce action. Although an abuser will try to make the victim feel isolated and trapped, Minnesota law provides important tools and assistance for victims of domestic abuse, including during the divorce process.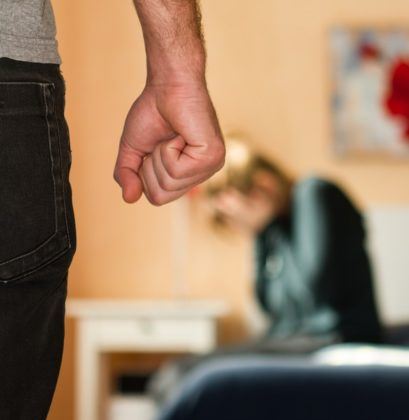 For divorcing couples with children, the foremost concern will always be that of keeping the abused spouse and children safe. In Minnesota child custody disputes, the court will make a determination on who gets custody or visitation with the children based on what is in the child's best interest. The factors a judge will use to determine best interest are set out in Minnesota statute 518.17. One of the factors that a judge must consider is whether there has been domestic violence in the relationship. This means not only violence between the parents, but also violence toward the children, or even violence between a parent and another person. Where domestic violence is involved, the presumption is no longer that a child will benefit from as much time as possible with both parents. Instead, the judge will craft an order that is intended to keep a child safe. This can mean limiting the parenting time of the abuser, requiring supervised visitation, or in some very extreme circumstances, curtailing visits altogether until the abuser can demonstrate he or she does not pose a danger to the children.
Another tool for victims of domestic violence is to request an Order for Protection. A victim of domestic abuse can request an OFP not only if he or she has suffered actual physical abuse at the hands of the abuser, but also if he or she has been threatened with physical harm or forced sexual contact. If the judge grants the OFP, it is possible that not only will the abuser be restrained from having contact with the victim and the children, but he or she could be prohibited from returning to the marital residence.
Victims of domestic abuse also need to be aware of the emotional toll that abuse takes both on the victim and on the children. When divorcing an abusive spouse, a victim can greatly benefit by reaching out to local resources such as domestic abuse shelters or support groups. These groups can provide the emotional support to help follow through with the divorce as well as legal or even limited financial resources to help transition to a safe and single life
We have extensive experience with helping our clients complete difficult divorces. Call us today to talk about your divorce and what we can do to help you.