There are very few remedies in law that are as final as termination of parental rights.  Terminating parental rights cuts off all the legal ties between the parent and the child.  Unlike a custody modification, a parent whose rights have been terminated cannot later seek to reverse the termination or regain parenting time with the child.  Termination of parental rights is a technical process with many important steps.  However, these steps vary depending on several different issues.  If the father is unknown, there are some important steps that need to be observed.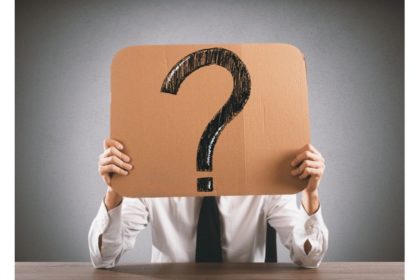 One of the first considerations is who is bringing the suit for termination.  Minnesota statute requires that if the state (i.e. social services) is bringing the suit for termination, it has an obligation to use diligent efforts to locate both parents.  Typically there is no issue with identifying a child's mother.  However, determining the identity and whereabouts of a father can be much more complicated.  The state will need to take certain actions.  The diligent efforts that the state will need to take include such actions as asking the child's mother and the father's other relatives for information, searching the Father's Adoption Registry, and asking the child support office for potential existing suits regarding the child and the father.
In some cases, a petition to terminate a child's parental rights is not brought by social services, but instead is brought in the context of a step parent adoption.  If the mother of the child gets married and she and her new spouse want the new spouse to be able to adopt the child, the adoption cannot be completed unless the parental rights of the unknown father are terminated.  Like with a case for termination of parental rights brought by social services, there must be a diligent effort to locate the unknown father.  Minnesota statute provides that at the first hearing regarding the petition, the court shall make an inquiry to the mother about the identity and location of the other parent.  The mother is under an obligation to provide this information to the court, if it is known to her.  If the mother fails to answer truthfully and states the identify of the father is unknown when she actually is aware of the identity and whereabouts of the father, the father can come back to court months or even years after the adoption and seek to have it undone on the grounds that he never received proper notification of the adoption case.
Termination of parental rights is a highly technical process.  We have the extensive experience with all types of family law.  Contact us today at (320) 299-4249 and talk to us about your case.